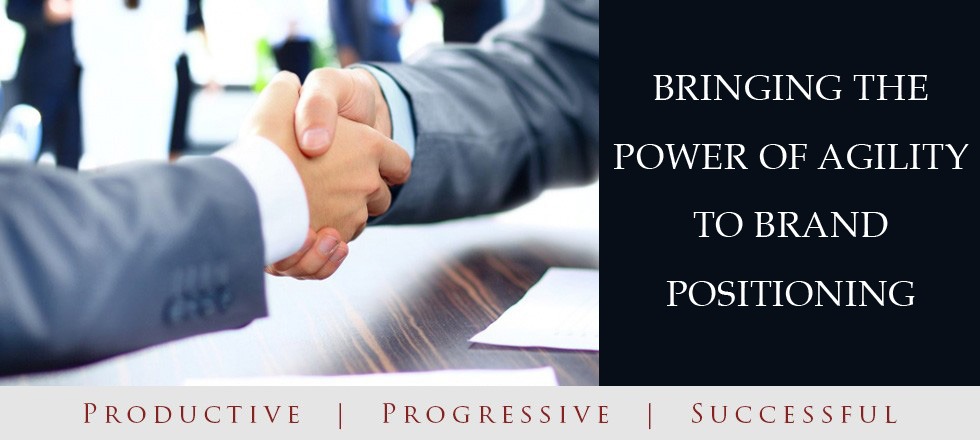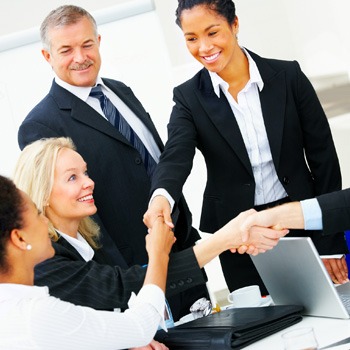 Brand Positioning
Position your organization to be an unforgettable brand for the RIGHT Reasons. Ensure the Brand Architecture of your organization is impactful and profitable.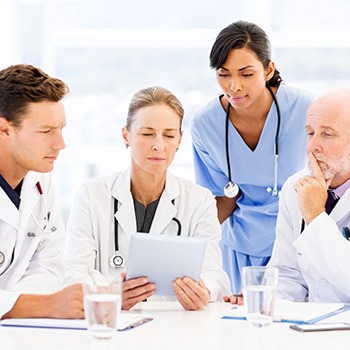 Strategic Planning
Boosting the Impact of your Bottom Line is the Outcome. Capture greater market share, improve performance and mobilize your Brand using practical and effective strategies that produce real results.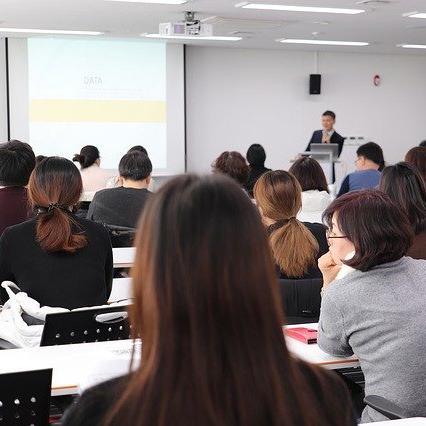 Training and Development
Providing Government agencies efficient and creative opportunities to boost the impact of their brand while achieve marketing goals.