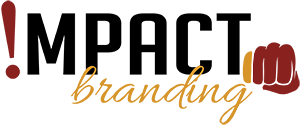 Helping your Medical Practice to Streamline Processes and Get Paid on Every Claim.
Call 770-626-4428.
Impact Branding Consulting is a brand strategy consulting firm with 16+ years experience in getting results through the power of Agility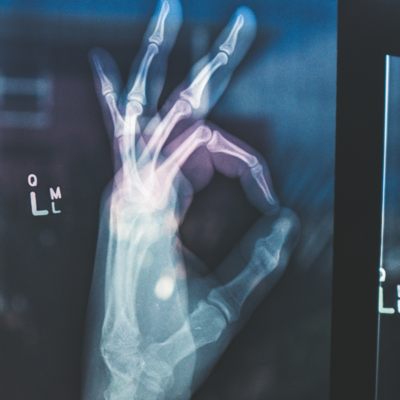 Get Paid on Every Claim
Dozens of medical practices have come to us struggling with maintaining efficient day to day operations, streamlining processes, employee productivity and getting paid on every claim. These issues resulted in losing return patients, loss of revenue, unpaid claims, poor in-office performance and excessive waste that was unaccounted for.
Working with a Strategic Planning company like Impact Branding brings relief, results and the much needed support.
Our Service Will Help You:
Improve d

ay-

to-d

ay operations through streamlining

&

efficiency

Improve the Revenue Cycle Process a

nd

reduce submission

of

poor c

laims

Audit business associate agreements to maintain HIPAA compliance
Save money through the elimination of waste and duplicity
Improve the patient experience and increase your net prompter Score
Identify and correct disconnects with your credentialing status and process
Increase employee satisfaction and productivity

Streamlining of daily staffing ratio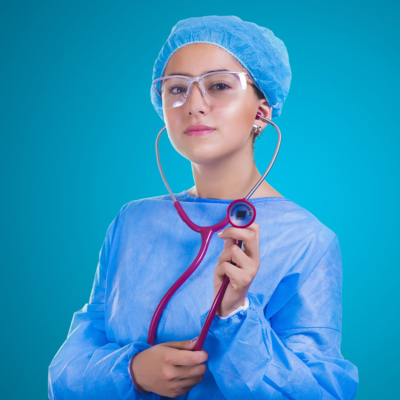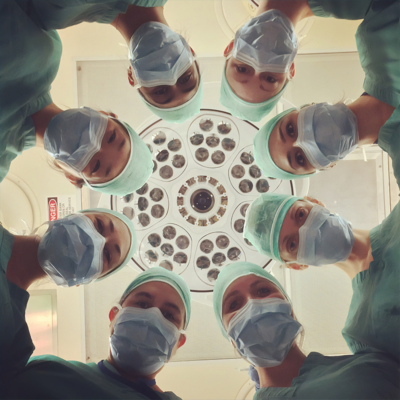 Finding

out where

and

how

to

stop losing revenue in your practice

Experiencing a significant improvement in day-to-day operations and throughput
Experiencing greater efficiency in your Revenue Cycle Process through timely audits
Improving employee engagement and relations
Receiving timely insight on the status of your credentialing
Natasha & the IBC team have helped me build a strong & solid foundation for Sierra Nurse Consulting. After the first year of working with them my net income rose from 1.5% to 78%
Natasha & the IBC team have been an invaluable part of the Georgia Nurses Association. This organization is better off because of their work.

Give Us a Call Today
Request a Power Chat session with our Chief Branding Strategist, Natasha Davis to discuss your most pressing challenges, needs and goals. During your Power Chat, you and Natasha will identify the biggest opportunities for bringing a customized and comprehensive approach for improving processes and procedures within your medical practice.