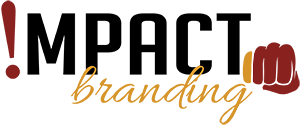 Helping your Trucking Business Streamline Processes, Stay Compliant, and Get Paid on Every Load.
Call 678-578-4760.
Impact Branding Consulting is a brand strategy consulting firm with 16+ years experience in getting results through the power of Agility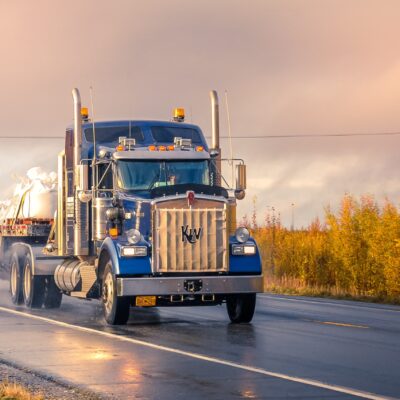 Keep the Wheels Turning and Get Paid on Every Load!
Hundreds of trucking companies large and small struggle with day to day operations, keeping paperwork organized and compliant, training drivers and DOT compliance. These issues resulted in losing a bid for a load or losing payment for a load. Some have reported having to pause operations because of not renewing their MC# or insurance policy on time.
Working with a Strategic Planning company like Impact Branding brings relief, results, and support.
Our Service Will Help You:
Improve the financial performance & Day to Day Operations
Get Paid on Every Load
Maintain Timely Compliance with DOT
Improve Supply Chain Management
Increase Recognition and Awareness of your brand
Improve Management of Paperwork
Improve relations and training with Drivers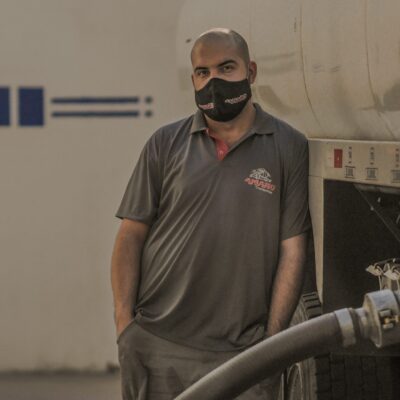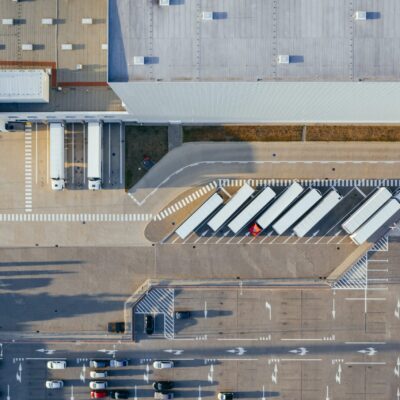 Keeping more of the money you bring in each week
Ensuring that your company gets paid on every load
Saving time on completing the necessary administrative work
Making DOT Compliance easier
Natasha & the IBC team have helped me build a strong & solid foundation for Sierra Nurse Consulting. After the first year of working with them my net income rose from 1.5% to 78%
Natasha & the IBC team have been an invaluable part of the Georgia Nurses Association. This organization is better off because of their work.

Give Us a Call Today
Request a Power Chat session with our Chief Branding Strategist, Natasha Davis to discuss your most pressing challenges, needs and goals. During your Power Chat, you and Natasha will identify the biggest opportunities for bringing a customized and comprehensive approach for improving processes and procedures within your medical practice.